October, 2017
Kinsale Sharks Awards 2017!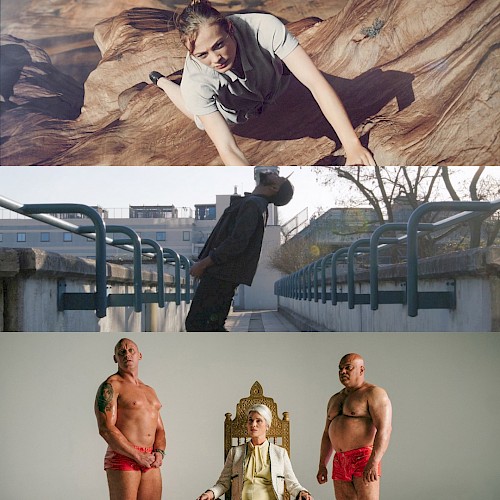 We're chuffed to have collected three awards at the Kinsale Sharks this year!
Anthony, Neil & Jack's work on Honda 'Up' picked up Bronze for Best Sound Design in TV Advertising.
The Short Film category saw Jon pick up Gold for Best Sound for 'Pink/Blue', whilst Mike Hitches won Gold for Best Original Score with his SIREN produced composition for 'Breath'.
A huge thank you to all of our esteemed clients for working with us on these excellent projects. It's a huge honour to have our work recognised by The Kinsale Shark Awards.