June, 2017
Mark Hills joins Factory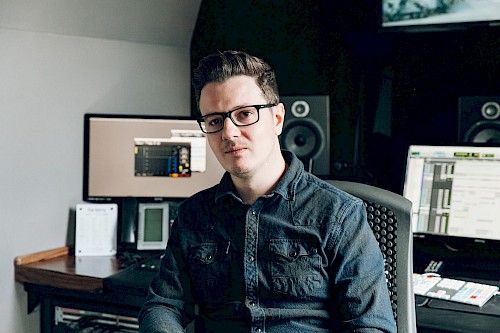 We are very pleased to announce that Mark Hills has joined our award-winning team of sound designers here at Factory.
Mark started his career in sound design in 2012, very quickly moving his way up the Soho engineering ranks. Working across a wide range of projects from advertising to broadcast, feature films to games; Mark's experience, enthusiasm and sublime sound design skills, are a perfect fit for Factory.
Since his arrival, Mark has already created some great work for Lacoste, Jury's Inn, PayPal and the Cannes New Directors Showcase.
For more information, or to book Mark, please contact bookings@factory.uk.com